The NoCoastal Connector Connection: An informative bi-monthly newsletter brought to you by Save Central Florida, Inc.
admin June 1, 2017 No Comments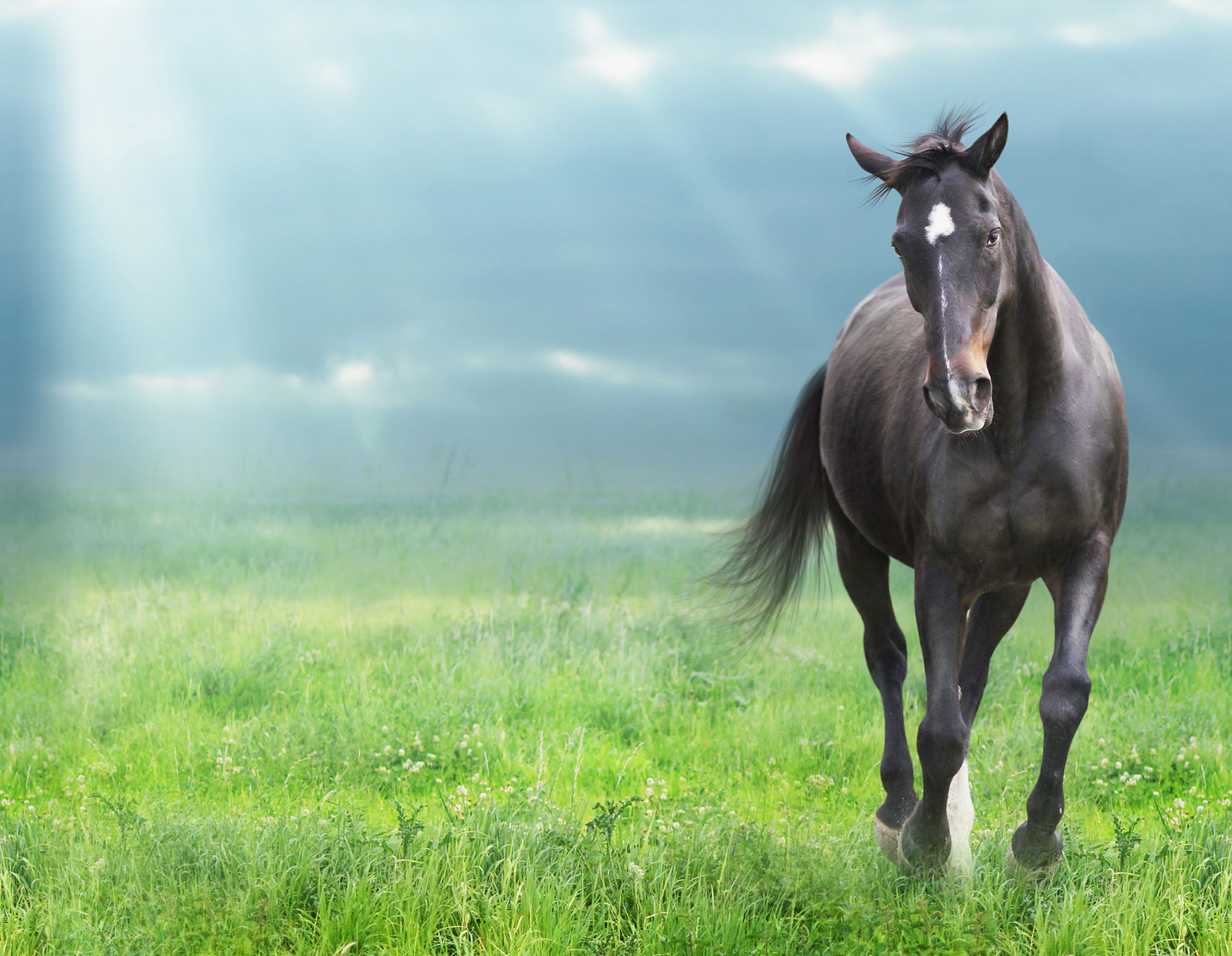 FROM the NoCoastal Connector Connection Newsletter:
Welcome!
Hello and welcome to our first installment of the NoCoastal Connector Connection. Our goal is to update those interested with information every two weeks about this threat to our economy, environment and way of life.
We thought we would start by summarizing the history of the Coastal Connector proposal from the Florida Department of Transportation (FDOT), and where we are now. If you are up to date on all things Toll Road, feel free to skip ahead. If you are new to the No Coastal Connector sites or want to brush up on the facts, read on.
In mid-April, the FDOT and Florida's Turnpike Enterprise (FTE) sent out letters to property owners and residents who live within 300 feet of their newly introduced toll road, the Coastal Connector. This turnpike would ultimately connect the Suncoast Parkway, coming out of the Tampa area, with Jacksonville. Residents who received letters were told to attend a meeting for more information: April 26th for Citrus County and May 1st for Marion County. These meetings were set up to relieve citizens' concerns and push the excellence of the proposed turnpike. Nothing could have been further from the truth.
Within days of word getting out, several hundred new voices joined the existent Facebook page, on which residents of Citrus and Alachua Counties had been fighting the extension of the Suncoast Parkway for approximately two years. We created the website, nocoastalconnector.org, and initiated a petition against the toll road on change.org. Thousands of horrified citizens of Marion and Citrus county called and emailed their County Commissioners with their objections to the Coastal Connector.
At the next scheduled meeting of the Marion Board of County Commissioners on May 14th, only two weeks from the time the proposed routes were made public, we had made enough of an uproar that the County Commissioners stated their opposition to the Coastal Connector before the first public speaker even stood up. The County Commissioners have been vocal and unified in their support of their constituents' fight against the FTE's toll road. In the past few weeks they have been joined by numerous other elected officials and organizations.
In Citrus county, the Board of County Commissioner had previously requested that the FDOT/FTE extend the Suncoast Parkway through the county—even as recently as November—using Irma and a difficult hurricane season as the reason for their enthusiasm. But due to significant citizen opposition, on June 12th the Citrus BOCC finalized a resolution opposing all Coastal Connector pathways and demanded the FDOT/FTE stop further development of Suncoast 2 at SR44 until more specific goals and a pathway had been agreed upon locally.
This group has grown immensely and we have been actively fighting the turnpike in a number of ways. We started a GoFundMe account to pay for banners, yard signs, bumper stickers, and magnetic car door signs. The positive response has been overwhelming. Individuals have also been making T-shirts, license plate signs, and other ingenious items to get our message out there. Ten days ago, Rick Scott, our governor who is now running for US Senator, and Ron DeSantis, a current candidate for governor, were given packets of No Coastal Connector information at rallies in an effort to get them to go public opposing the Coastal Connector. Several of the larger landholders have banded together to fund lobbyists. We have also been fortunate to draw the attention of journalists at the Ocala Star Banner and the Tampa Bay Times who have written numerous articles in our favor. It is truly remarkable how quickly the community has pulled together.
On Friday, June 29th, Mike Dew, the Secretary of the FDOT, released a letter stating that they will postpone the Coastal Connector for now. They will temporarily shelve their proposal for the turnpike between Tampa and Jacksonville until they have followed the directives of the I-75 task force, which recommended expanding I-75 and other connecting highways before exploring new options. That does not mean that we are safe indefinitely. We need to stay vigilant and make our farmland preservation protections stronger. We need to continue to show up at BOCC, TPO and MPO meetings. We can take a deep breath and regroup for a moment, however, we cannot wait for the FDOT to come back with a fresh plan. We must continue to communicate with our elected representatives, educate our friends and neighbors about this ongoing threat, and be ready to organize for action when called upon next. Welcome to the FIGHT!
Three easy ways to become a Connector Objector:
1. Sign our online petition and share it on social media! You can find it here: https://www.change.org/p/stop-the-coastal-connector
2. Donate to and/or share our fundraising effort! The link is here: https://www.gofundme.com/m69za-stop-the-coastal-connector
3. Join our mailing list for updates. http://nocoastalconnector.org/
If you are looking to do more, please visit http://nocoastalconnector.org/ for links to your government officials. Let them know how you feel!